Nursery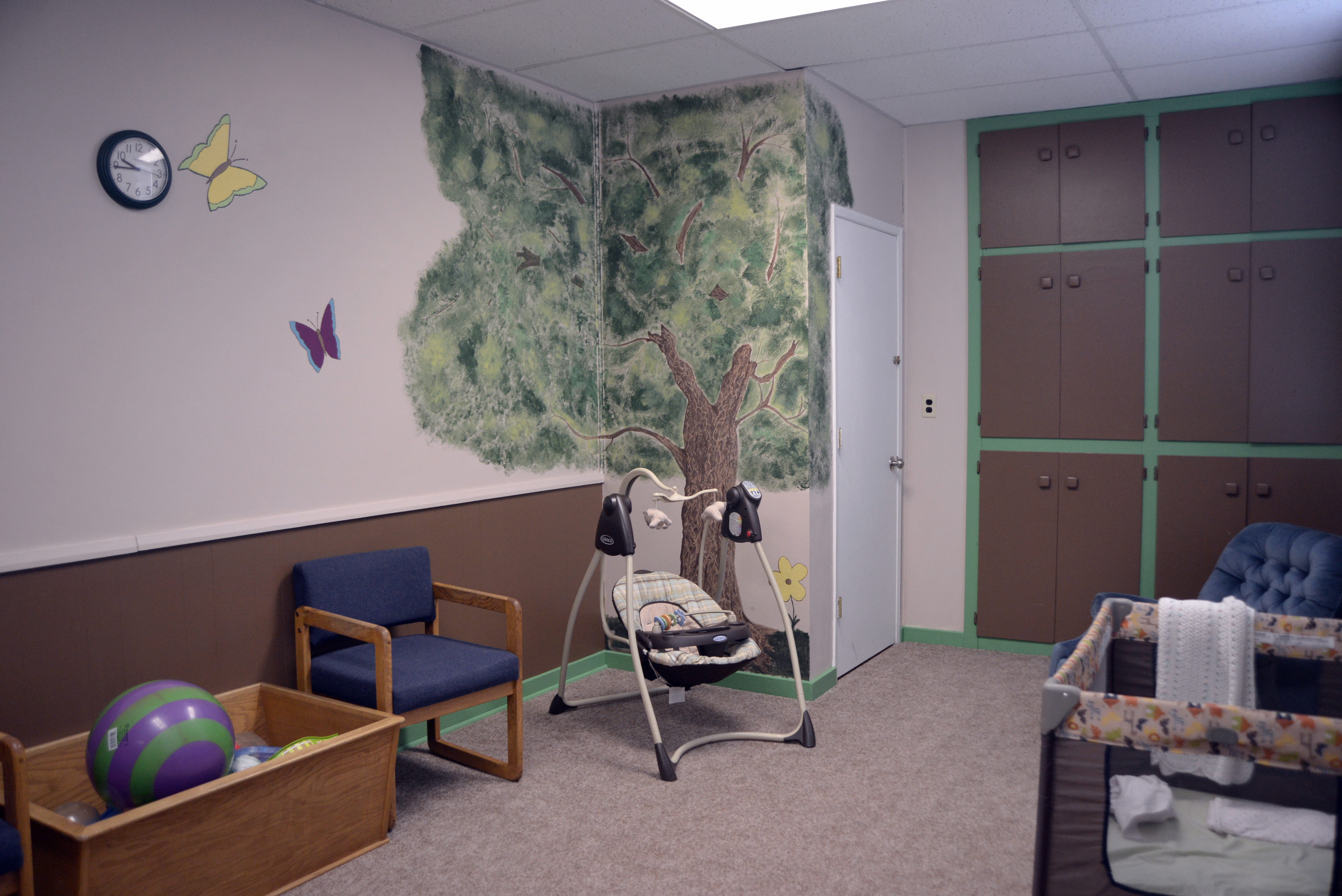 A safe and inviting nursery is an important part of our worship services. Children four and under have caring workers who have been carefully screened and approved to work with children.
Bible School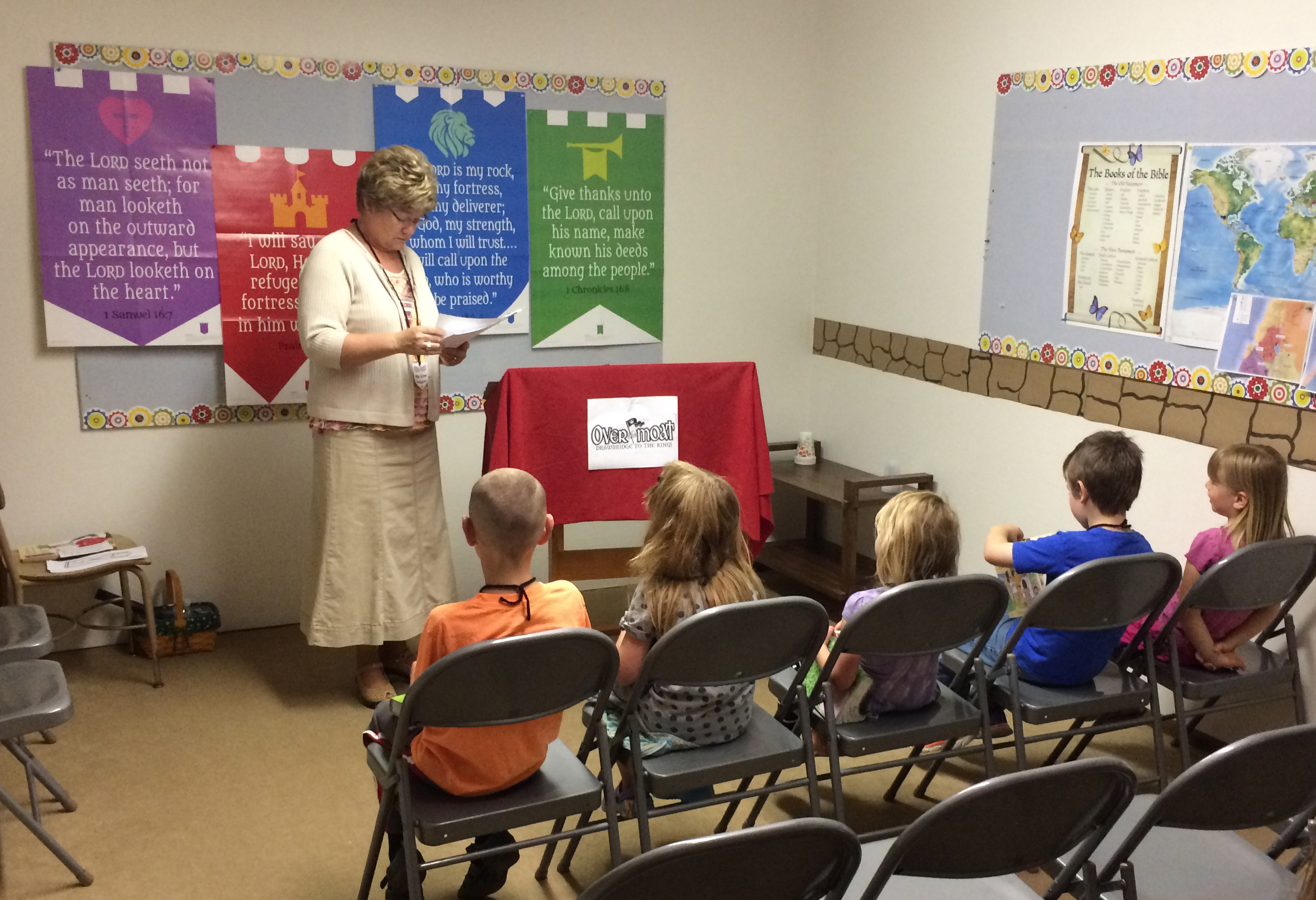 God's Word is a great foundation for life and is "profitable for doctrine, for reproof, for correction for instruction in righteousness" no matter what your age may be. Therefore, Bible Studies are offered for various age levels so each student can learn the important truths of Scripture that will help them live a life that honors God. Currently, all ages are combined in the church auditorium.


Ladies' Ministry
Each year the ladies host a dinner, luncheon, tea or some other themed event. A Ladies' Bible Study also meets every month.
Click here for pictures.
Vacation Bible School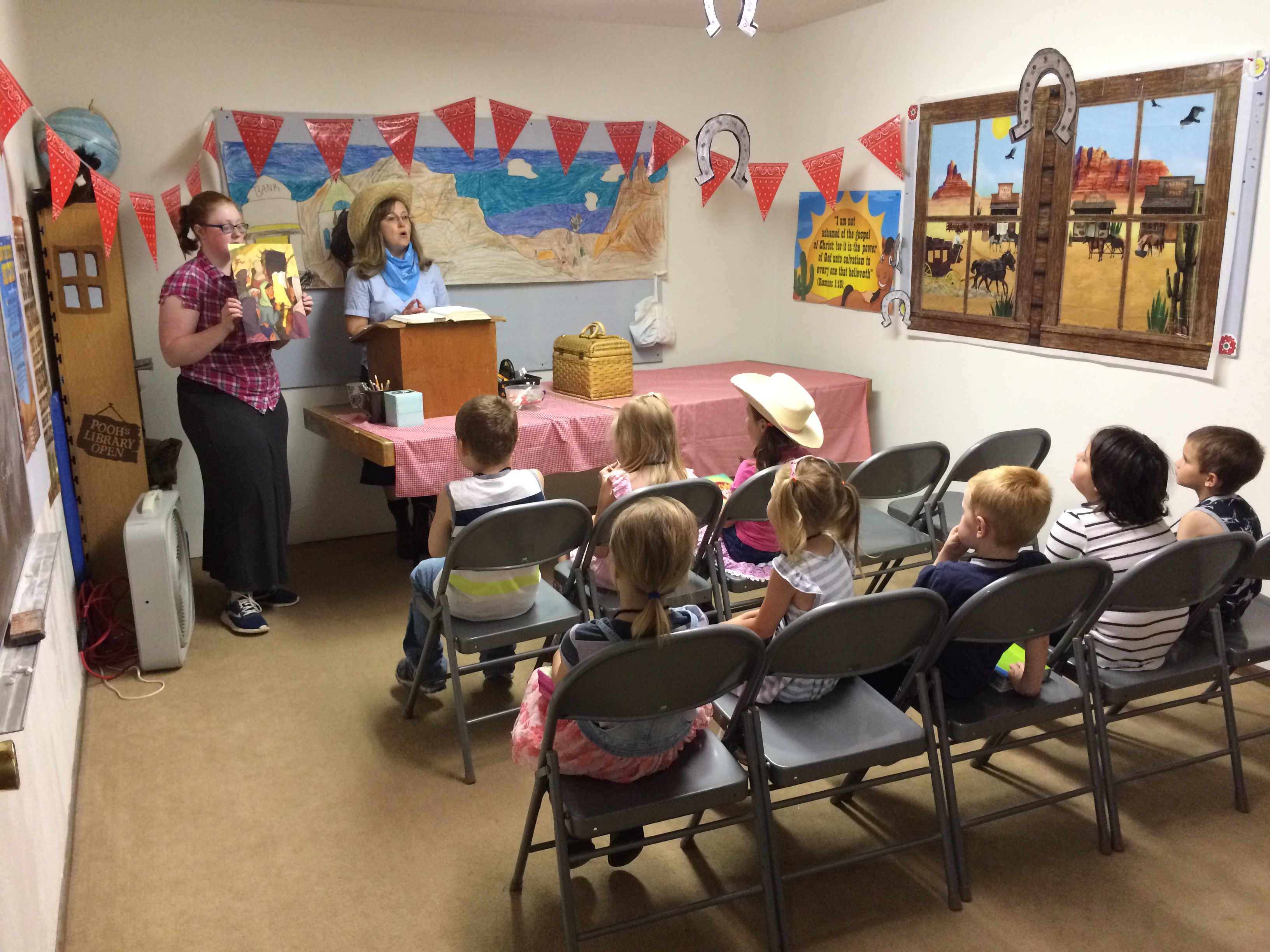 Vacation Bible School is a unique and dynamic program that takes place each summer for youth in grades 1-6. Bible time, crafts, daily gifts, fun, food, and refreshments are a few of the exciting features.
Ladies' Bible Study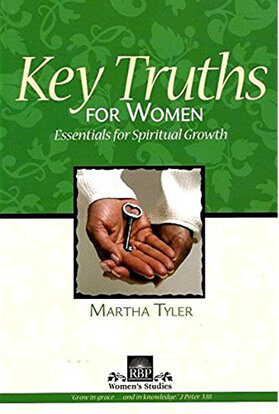 The Ladies' Bible Study meets the first and third Thursdays of each month starting in February.